Skip to main content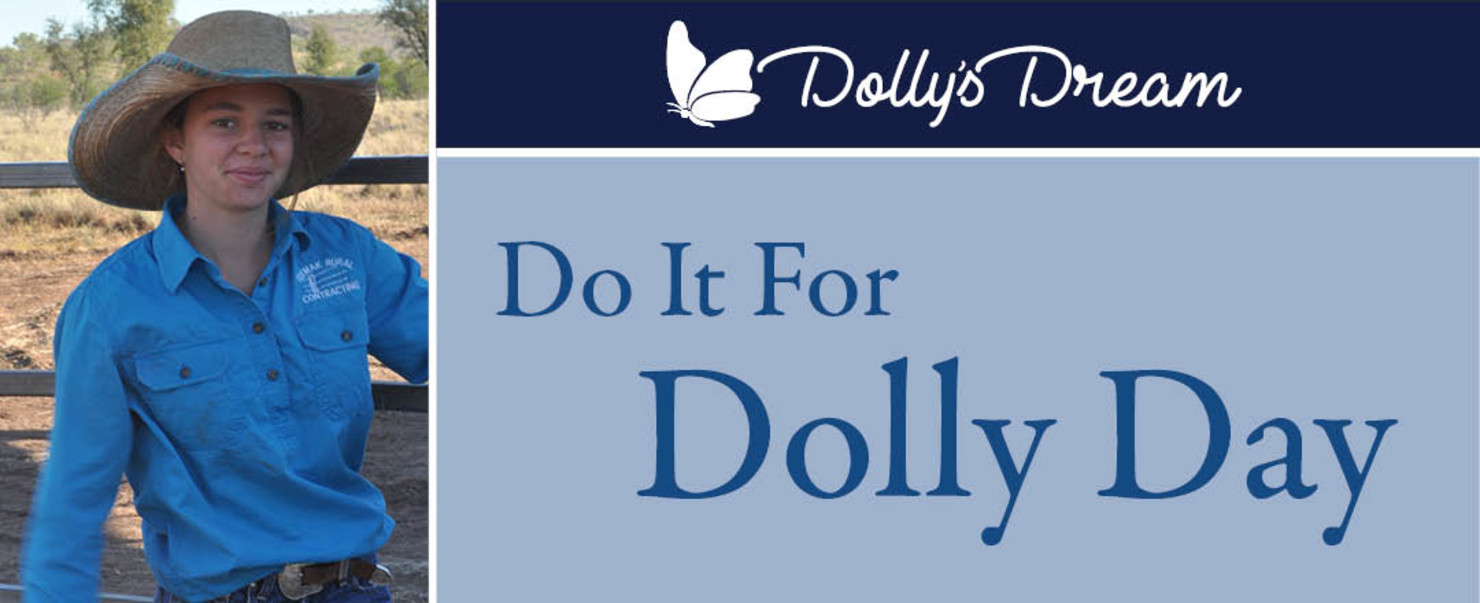 Dolly's Dream
At the beginning of 2018, the Foundation, like the rest of the country, was devastated by the untimely death of 14 year old Amy 'Dolly' Everett. Dolly was the victim of relentless bullying. 
Established in Dolly's memory by her parents, Kate and Tick Everett and her sister Meg, Dolly's Dream acts as a voice for those who cannot speak for themselves and works to prevent the lives of other children being lost. They committed to making Dolly's Dream a reality.
Do It For Dolly Day 
Friday 10 May 2019
Do It For Dolly Day is an initiative which hopes to extend the Dolly's Dream message within the community and build on the support available for those impacted by bullying. 
We want to continue to raise awareness about the issue of bullying, provide support and deliver educational resources for parents whose kids may be bullied or bullying.
This Do It For Dolly Day, on Friday 10 May 2019, join us to commemorate and celebrate 'Dolly' Everett in the following ways:
Express your 'True Blue' spirit by wearing or decorating in blue
Participate in a fundraising activity (e.g. sausage sizzle, walkathon, quiz night, etc)
Encourage and show kindness at school, in your neighbourhood or at work
Whichever of the above you decide do this Friday 10 May 2019, Do It For Dolly!
#doitfordollyday #dollysdream #speakevenifyourvoiceshakes